Having a Will is essential, especially if you own property. If you pass away without one, your estate will be subject to the intestacy process, which can be both emotionally taxing and time-consuming for your loved ones. Therefore, it is highly recommended that you create a Will to avoid any complications and ease the burden on your family and friends.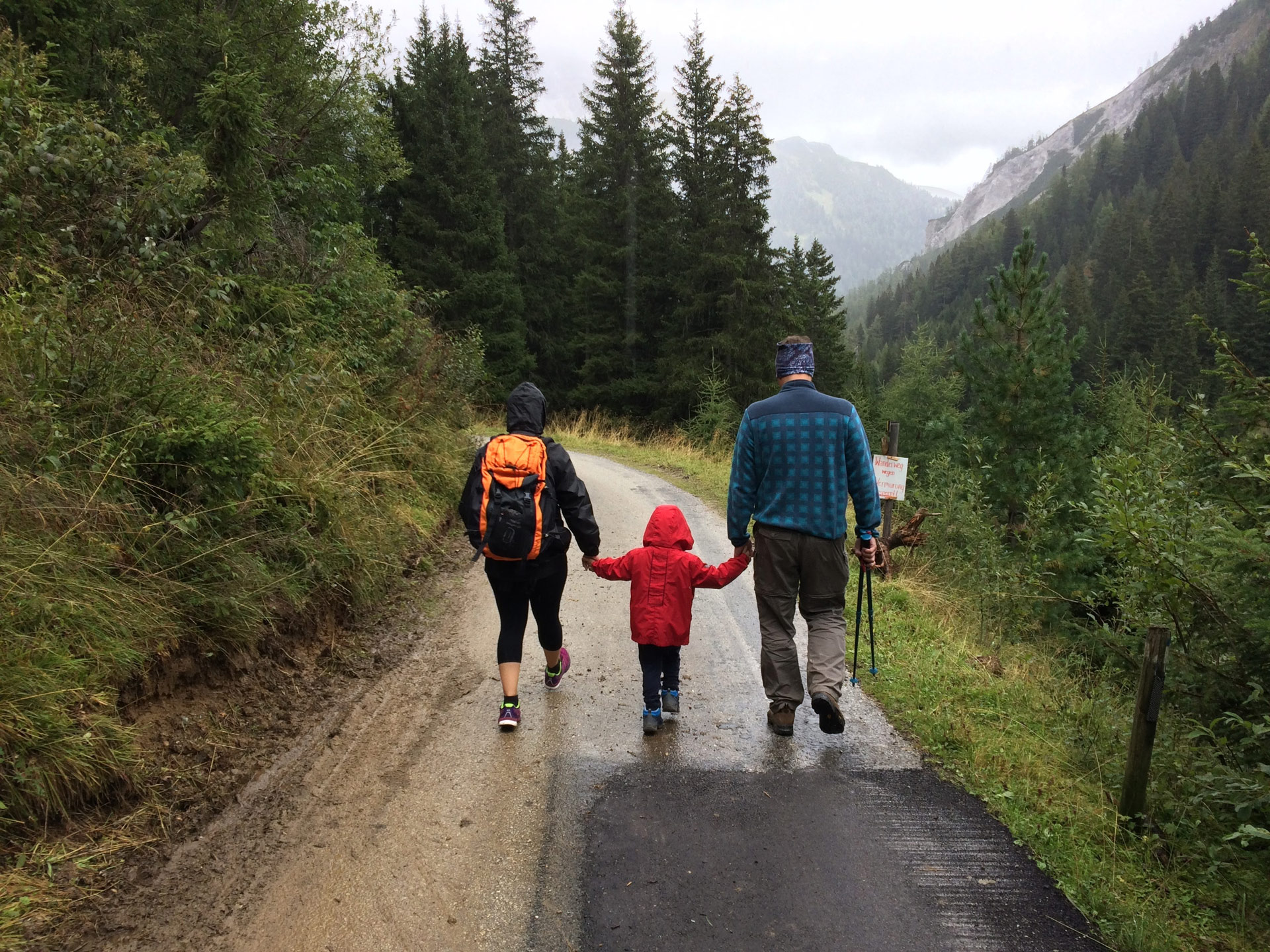 A Will is a legal document that specifies how your assets and property will be distributed after your death. It allows you to ensure that your estate is divided according to your wishes, rather than being distributed by default according to the laws of intestacy.
By creating a Will, you can appoint an Executor, who will be responsible for carrying out the instructions specified in the Will. This person can be a trusted family member or friend, or a professional such as a lawyer or accountant. The Executor will ensure that your assets and property are distributed in accordance with your wishes and in compliance with the law.
Appointing an Executor can also help to mitigate any potential arguments or disputes that may arise among your family members after your passing. By clearly outlining your intentions in your Will, and appointing a trusted Executor to oversee the process, you can provide your loved ones with peace of mind and help to ensure that your legacy is preserved according to your wishes.
This was our first time using BK Gill Solicitors and we would happily recommend their services, and use them again in the future. Thanks to the team involved for ensuring the process was as smooth as possible!
An affordable, quick, friendly and reliable service. The team were very helpful and everything was handled swiftly. I'd definitely go back to them again when buying or selling a home. It was seamless from start to finish.
Gary Francolini
2022-04-11
The team at BK Gill were incredible from start to finish. As first time buyers we were completely lost and unsure about the process of buying our first home. BK Gill were extremely responsive and made the whole process stress free and simple. Thank you to everyone at BK Gill for helping us buy our dream home.
We've just completed our first property sale and after a very long and stressful mortgage process, Mrs Gill just took over and with the help of her team completed the process swiftly and with absolute minimum hassle. All communications were quick, clear and friendly. Would definitely recommend and will be using them myself again in future.
Got reccomended by a friend and was not disappointed. Efficient and helpful from day one - as a first time buyer had loads of questions and firm was so helpful and nothing was ever too much hassle. Great reccomendation of using their mortgage broker too. William was friendly, patient and certainly went the extra mile. Couldn't reccomend BK Gill highly enough and will be sure to re-use services when needed in the future. Brilliant service and made the process so much easier. Thanks again.
Gabija Lazaraviciute
2022-01-26
Our third time in property purchase/sale transactions with BK Gill solicitors. Every single staff member has always been extremely polite and helpful. Prompt responses both via e-mail and phone (even out of hours from Mrs Gill when needed). Feel valued and appreciated as a customer and there is definitely a personal/family-type approach within this group. Mani has also helped us so much with different recommendations for other services when required. Overall, could not recommend more and we will definitely continue using their services in the future if and when required.
Mr and Mrs Iqbal
2022-01-26
I recommend highly, I've got a language barrier and throughout the process found it difficult until we found BK Gill solicitors they helped us so much and made it so simple for us we loved their service. They have been extremely kind, helpful and professional throughout the whole process, we would have questions and they would answer them in such and amazing and timely manner. They were also always available, I'm so thankful to them for helping us out, they have the best service and are humble people. I would personally and HIGHLY!!! Recommend them to anyone and you should definitely go with them as your solicitors.
Asbestos Flake
2021-12-15
All the team were great. They truly work well together and have their clients best interests at heart. It was effortless and stress free for me. All advice given really benefited me and the sale was completed on quickly. I never had to chase anything up. They were always a step ahead. I've used another well known solicitors (around 20 times) over the last 12 years in Glasgow and although they did an OK job, the last couple of sales had issues due to things they missed. I decided to try BK Gill solicitors based on a recommendation. I'm so glad I did as they showed me how a solicitors should be and how much better the service was compared to the previous company. Highly recommended!
Dealing with end-of-life matters and estate planning can be a sensitive and emotional topic for many people. It often involves making difficult decisions about one's assets, family members, and legacy.
We understand the complexity and sensitivity of these matters, and we are committed to handling every aspect of the process with care and compassion. We recognize that every individual's situation is unique, and we approach each case with a personalized and empathetic approach.
Our goal is to guide and support you through the estate planning process, ensuring that you fully understand your options and that your wishes are clearly and accurately documented. We will take the time to listen to your concerns, answer any questions you may have, and provide you with the guidance and support you need to make informed decisions about your estate.
Whether you are creating a Will for the first time, updating an existing one, or dealing with the administration of an estate, we are committed to providing you with the care, sensitivity, and expertise you need to ensure that the process is as smooth and stress-free as possible.