Residential Property, Conveyancing, Wills & Trusts
Residential Property Services
Allow us to take the stress out of the process. We have the expertise to guide you through each stage of a Scottish conveyancing transaction.
Wills & Executries
We will work with you to prepare a Will which meets your individual needs and circumstances and reflects your wishes.
Power of Attorney
Have you ever wondered how you would manage your day-to-day affairs if you could not deal with them yourself through some form of physical or mental incapacity?
Established in 2012, BK Gill Solicitors is an independent firm specialising in property transactions, Wills and Executries, Power of Attorneys and Notary Services.
As a boutique legal firm, our small team of experienced and approachable legal experts provide a highly personal service tailored to your requirements, providing legal advice with practical, real-world considerations. Each of our specialists combines a hard-working, caring, honest approach with exceptional legal knowledge.
We foster long-standing relationships with our clients, developing a deep understanding of their personal and commercial needs, whilst helping them achieve their goals efficiently. That's why many of our clients have been with us from the start when we initially opened in-house with an Estate Agent. Over the years, from a team of only two, we have expanded to eleven and continue to grow having recently acquired the adjoining premises to allow us to provide a higher quality service to our clients.
With a committed team, high-quality service and reasonable costs, we are consistently five-star rated. Get in touch today for peace of mind that the right people will handle your property transaction.
At the heart of our business is our people. We have differences in our areas of expertise and skillset, but we're united in our passion to deliver results.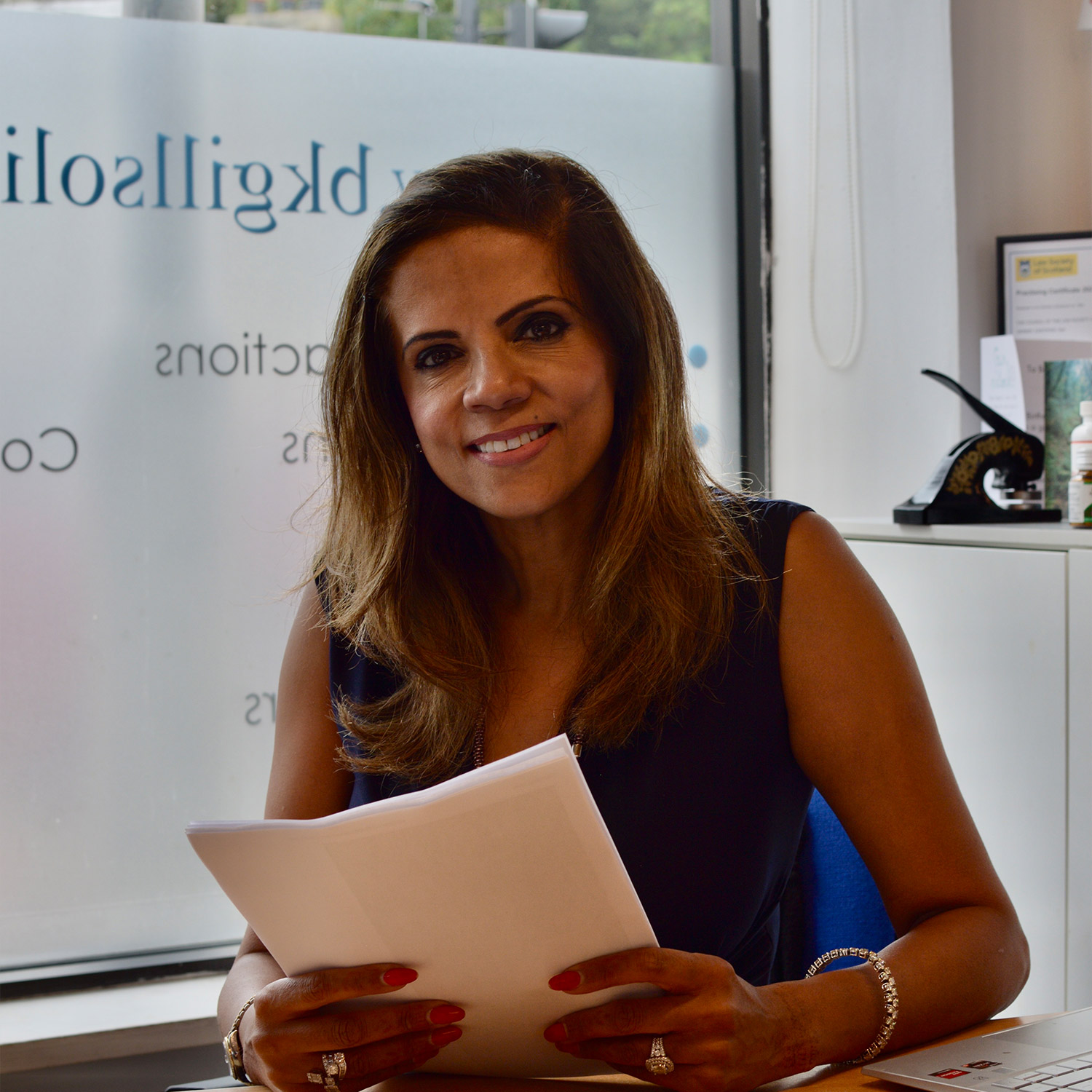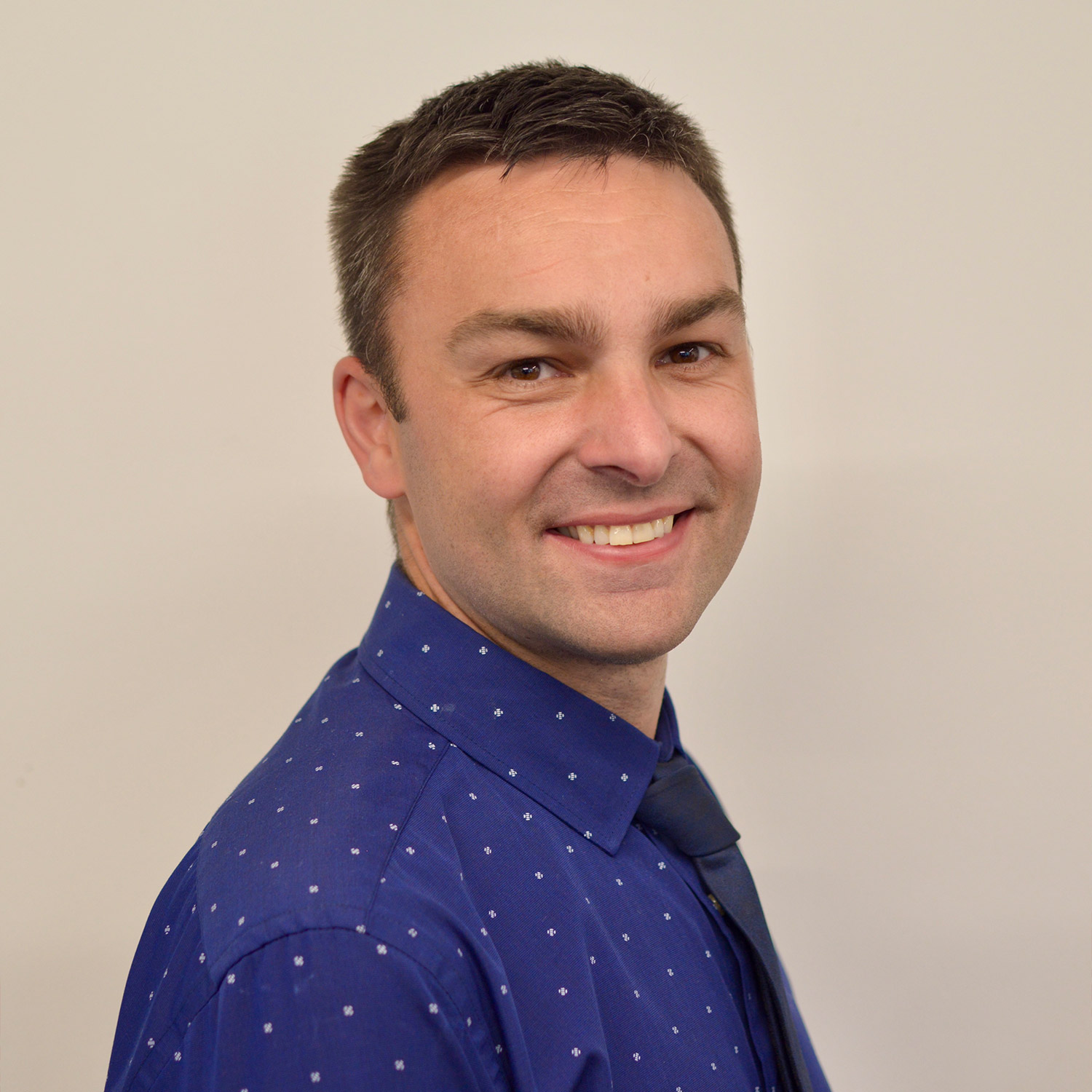 This was our first time using BK Gill Solicitors and we would happily recommend their services, and use them again in the future. Thanks to the team involved for ensuring the process was as smooth as possible!
An affordable, quick, friendly and reliable service. The team were very helpful and everything was handled swiftly. I'd definitely go back to them again when buying or selling a home. It was seamless from start to finish.
Gary Francolini
2022-04-11
The team at BK Gill were incredible from start to finish. As first time buyers we were completely lost and unsure about the process of buying our first home. BK Gill were extremely responsive and made the whole process stress free and simple. Thank you to everyone at BK Gill for helping us buy our dream home.
We've just completed our first property sale and after a very long and stressful mortgage process, Mrs Gill just took over and with the help of her team completed the process swiftly and with absolute minimum hassle. All communications were quick, clear and friendly. Would definitely recommend and will be using them myself again in future.
Got reccomended by a friend and was not disappointed. Efficient and helpful from day one - as a first time buyer had loads of questions and firm was so helpful and nothing was ever too much hassle. Great reccomendation of using their mortgage broker too. William was friendly, patient and certainly went the extra mile. Couldn't reccomend BK Gill highly enough and will be sure to re-use services when needed in the future. Brilliant service and made the process so much easier. Thanks again.
Gabija Lazaraviciute
2022-01-26
Our third time in property purchase/sale transactions with BK Gill solicitors. Every single staff member has always been extremely polite and helpful. Prompt responses both via e-mail and phone (even out of hours from Mrs Gill when needed). Feel valued and appreciated as a customer and there is definitely a personal/family-type approach within this group. Mani has also helped us so much with different recommendations for other services when required. Overall, could not recommend more and we will definitely continue using their services in the future if and when required.
Mr and Mrs Iqbal
2022-01-26
I recommend highly, I've got a language barrier and throughout the process found it difficult until we found BK Gill solicitors they helped us so much and made it so simple for us we loved their service. They have been extremely kind, helpful and professional throughout the whole process, we would have questions and they would answer them in such and amazing and timely manner. They were also always available, I'm so thankful to them for helping us out, they have the best service and are humble people. I would personally and HIGHLY!!! Recommend them to anyone and you should definitely go with them as your solicitors.
Asbestos Flake
2021-12-15
All the team were great. They truly work well together and have their clients best interests at heart. It was effortless and stress free for me. All advice given really benefited me and the sale was completed on quickly. I never had to chase anything up. They were always a step ahead. I've used another well known solicitors (around 20 times) over the last 12 years in Glasgow and although they did an OK job, the last couple of sales had issues due to things they missed. I decided to try BK Gill solicitors based on a recommendation. I'm so glad I did as they showed me how a solicitors should be and how much better the service was compared to the previous company. Highly recommended!